Our team is made up of qualified Health Care Professionals and Ancillary staff for your day-to-day care available 24 hours a day. We also have a Housekeeping and Kitchen team who keep our home tidy and our menu delicious and nutritious.
DBS (Disclosure & Barring Service) background-checks and references are required as part of our recruitment process with additional training provided to ensure excellence in our care services.
Most importantly, our team is passionate about making your time with us as enjoyable, comfortable and safe as possible.
We respect your privacy, independence and unique needs. We are simply at hand to ensure that you receive the care or companionship you need to ensure quality of your life in your own home – whatever your needs may be.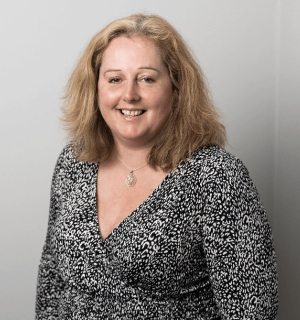 Kelly Kennedy
Manager
"I make it my mission to ensure the safety and quality of life for our residents. My role is to ensure staff work to the highest standards, providing evidence-based, compassionate care."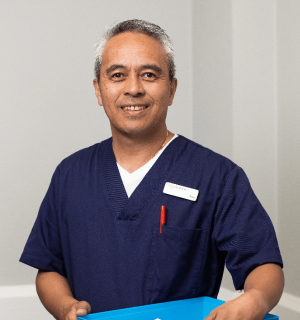 Joey Antiado
Clinical Lead
"We prioritise care needs for our residents next to anything. I love the Elders. Generations might change but compassion shouldn't."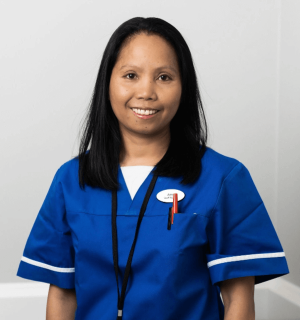 Amy Reyes
Nurse
"Making the lives of our residents as comfortable, enjoyable and quality as possible is the heart of everything we do. "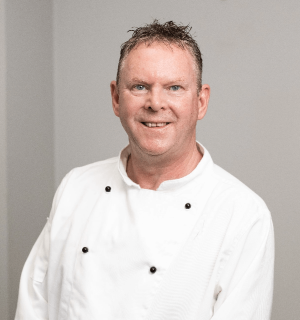 Gerard Hesketh
Head Chef
"My passion is nutrition, my responsibility is to provide delicious meals for our residents that promote health and happiness. My role is to source local fresh Produce and producing Fine Dining in the comfort of your own home. "
Our team of passionate care-givers have been providing professional services for our community for over 20 years. We are continuously reviewing and adapting to the latest standards and working to achieve excellence.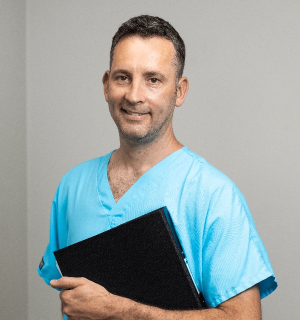 Justin Neely
Senior Carer
"We have the ultimate privilege of providing care for individuals in their homes. I keep the rota organised and assist staff with any training requirements they may need. I enjoy Manual Handling Training and passing this knowledge throughout the home."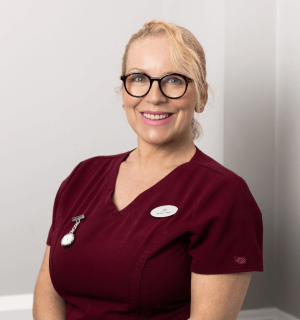 Alison Byatt
Senior Carer
"My passion is person centred care. My role as one of the senior carers enables me to tailor make care plans involving the care receiver in every decision that is made about them."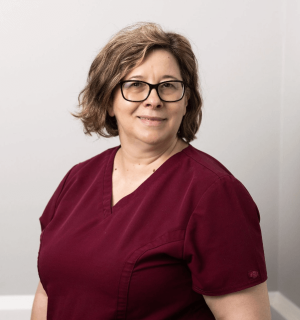 Natty Gomes
Senior Carer
"I am proud to take my responsibility as a Senior Carer to heart in everything we do. Our residents want to be heard, I take pride in being there in their time of need - whether it's for care or companionship!"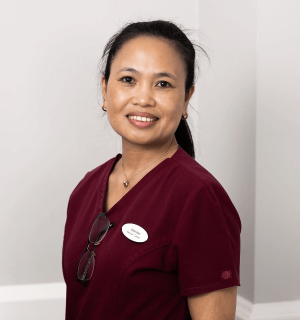 Marites Putka
Senior Carer
"Our community is made up of individuals with incredible stories, personalities and lifestyles. Being here to be part of their life, provide companionship and professional care is an absolute privilege! "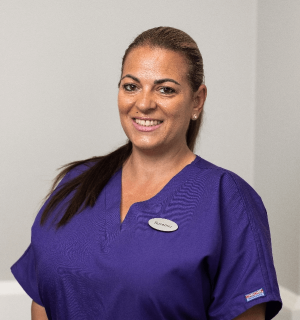 Roxana Apatachioae
Head Housekeeper
"Being a Carer is one of life's privileges. We take each day as it comes, providing as much or as little support as is needed, without hesitation. "
Marta Kolut
Carer
"Sometimes our residents need sunshine and socialising. Sometimes they need something a little more. We're here at their service, whichever direction the day goes."